Just showing that YES I do actually support my people...I don't just try to promote or speak their name... One being one of my favorite music artists from my city [DC]...Wale. He was the first artist featured on my website (hollafashions.com) back in 2005. Now he's on the cover of XXL...Picked up the official issue at the airport in DC...Keep grinding homie! Waiting for the album to drop under Interscope in March.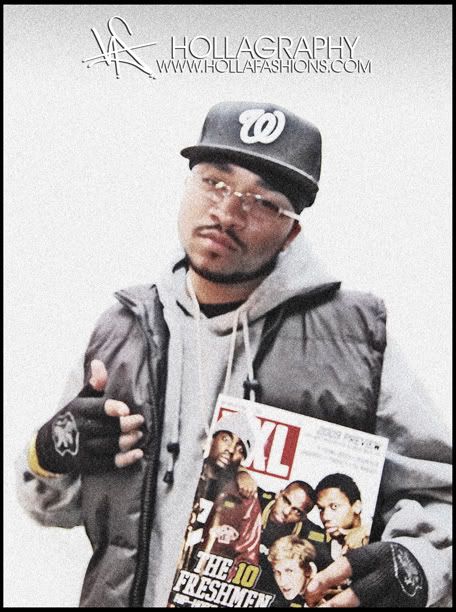 Make sure you check out the "Nike Boots" video...PUTTIN THE DMV (DC, Maryland & Virginia) ON THE MAP!!



Video footage of him and travis barker in the studio working on the album!